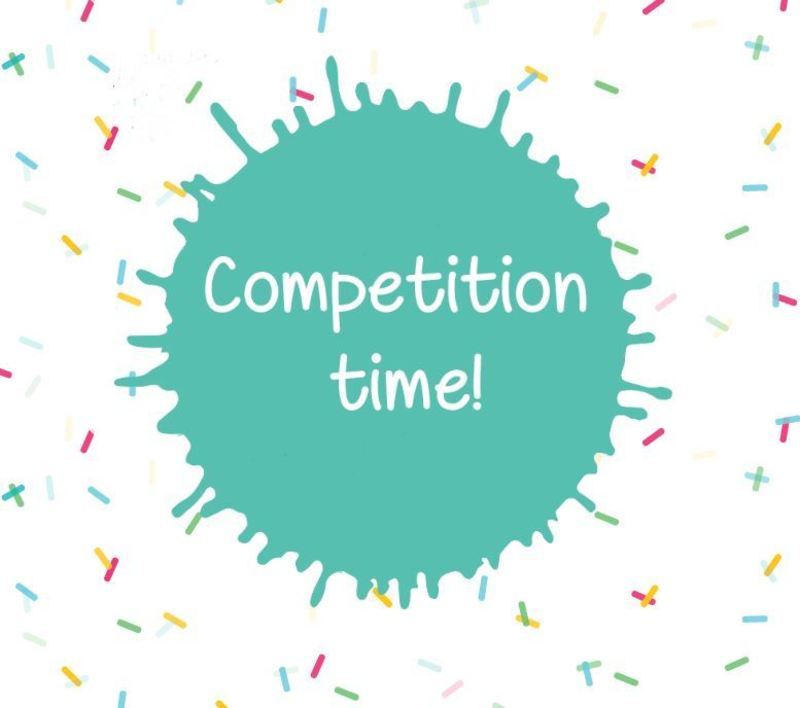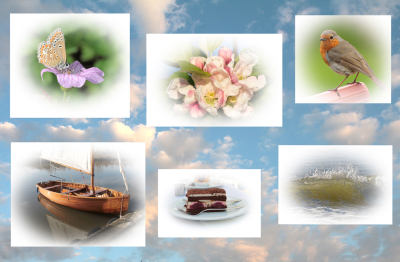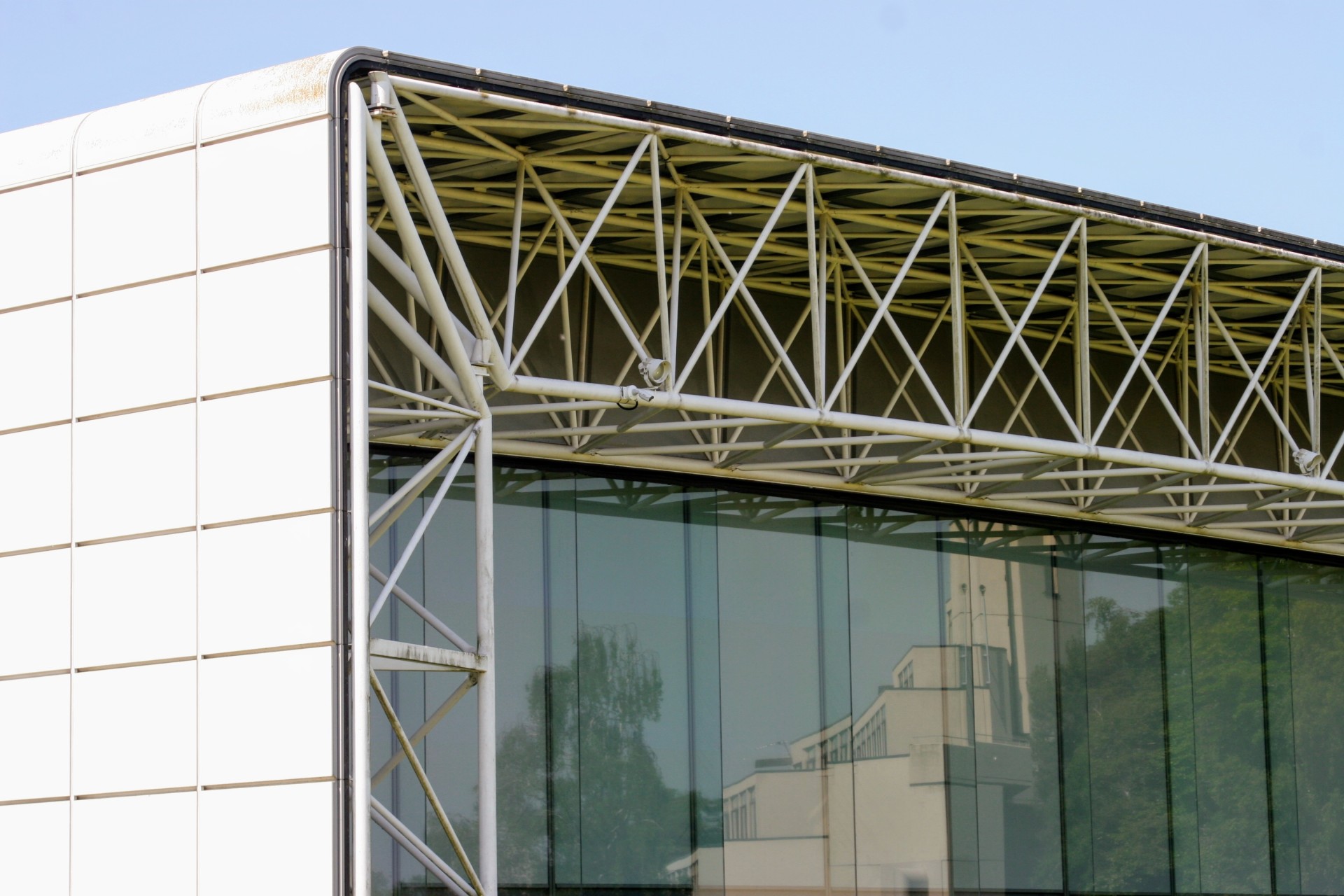 Click panel to view gallery
Click panel to view gallery
Photographer: Edward Lynch

'Song or Film Title' Competition
A small group of our club members got together to photograph parts of the campus of the University of East Anglia, including the famous Sainsbury Centre for the Visual Arts building.
Wednesday 27 June:

Inter-club competition against Buxton Photographic Club, hosted by Bungay.  Members please bring nibbles/snacks.
​Judge: Malcolm English ARPS.  

A gallery of images that were submitted for our recent competition on this theme.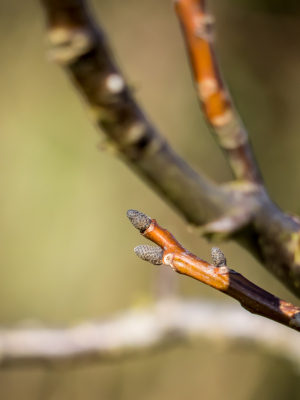 Click panel to view gallery
St James Village Orchard Project